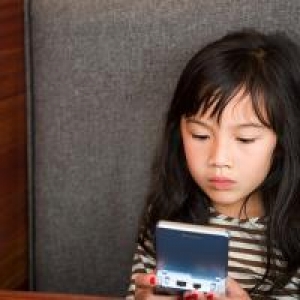 While currently only in a beta version, the PlayStation Mobile Development Program offers designers the opportunity to make and distribute their games through PlayStation certified devices.
Later this fall, Sony plans to expand the PlayStation Mobile gaming platform to include not only their PS Vita but also select Android phones and tablets. Many of the devices are Sony brands but also include products from HTC, Xperia, Asus, and Wikipad.
By expanding the PlayStation Mobile Platform to multiple devices, Sony aims to increase the number of contracted developers and their content, as well as the sales of Sony's own branded devices. Mobile gaming developers increase the sales potential of their own creations by having them available on any device that supports the PlayStation Network.
According to Sony's website, during this initial "open beta" period, developers are able to:
Develop games and applications using touchscreen technology
Test and debug games and applications developed with the Playstation Mobile SDK
Participate in open discussions with fellow developers and Sony Computer Entertainment employees who offer development support
Released back in February 2012, the PS Vita has been heralded for its numerous multimedia capabilities, but owners have expressed frustration at times about the lack of games available for purchase. With the launch of the PlayStation Mobile, dozens of developers around the globe have signed on to begin producing content that should rapidly expand the number of offerings for the Vita and other Sony certified devices.
Only days after this announcement, Sony was forced to deal with a rumored data security breach within the PlayStation Network, one that the company quickly claimed to be false. It was only back in April that Sony's PlayStation Network was hacked, compromising the personal information of 77 million members. 
Enjoying TechWell's curated stories? Get regular email updates:
Previously a copywriter and editor for TechWell, SQE, and StickyMinds.com, Noel Wurst has written for numerous blogs, websites, newspapers, and magazines. Noel has presented educational conference sessions for those looking to become better writers. In his spare time, he can be found spending time with his wife and two sons—and tending to the food on his Big Green Egg. Noel eagerly looks forward to technology's future, while refusing to let go of the relics of the past.