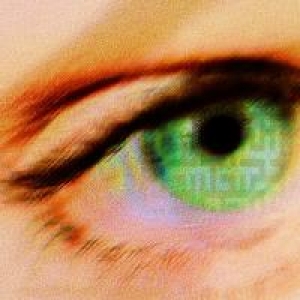 Artificial intelligence research company Vicarious announced a $15 million Series A round of financing toward their goal of "building software that thinks and learns like a human." With a finished product still three to four years away, the complexities and magnitude of such a project are understandably immense.
Teaching computers how to "see" is a popular AI advancement that Vicarious—and many companies—are simultaneously working on. Google, IBM, HP, and Apple—each going about it in its own individual way—are all racing to be the leaders in the field of artificial intelligence, specifically in the area of visual recognition.           
Vicarious' key innovation is a computational paradigm that they've dubbed the Recursive Cortical Network™. Currently deep into the R&D phase, this system "interprets the contents of photographs and videos in a manner similar to humans." A recent Vicarious press release explains that this technology is designed to benefit many fields, including robotics, medical image analysis, and image and video search.
While optimistic about the current rate of progress that Vicarious has been able to achieve, co-founder Dileep George states that accurate visual interpretation by computers is "a challenging problem." Researchers at MIT were working on visual recognition technology four years ago, as seen in the video below. With Vicarious' ambitious goal to "help humanity thrive," years of research are expected and accepted by the company's investors.



Vicarious' funding comes from Good Ventures LLC,, a for-profit investment firm started by Facebook founder Dustin Moskovitz. All earnings will be donated to the Good Ventures Foundation, a philanthropic group founded by Moskovitz and his fiancée Cari Tuna.
Moskovitz will be joining the board at Vicarious, and he recently stated, "The technology that Vicarious is developing has the potential to improve all lives and revolutionize every industry. Even the intermediate technologies Vicarious creates en route to artificial intelligence will be immensely impactful."
Enjoying TechWell's curated stories? Get regular email updates:
Previously a copywriter and editor for TechWell, SQE, and StickyMinds.com, Noel Wurst has written for numerous blogs, websites, newspapers, and magazines. Noel has presented educational conference sessions for those looking to become better writers. In his spare time, he can be found spending time with his wife and two sons—and tending to the food on his Big Green Egg. Noel eagerly looks forward to technology's future, while refusing to let go of the relics of the past.