9 Gift Ideas for the Software Professional in Your Life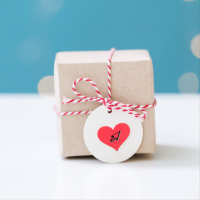 With the hustle and bustle of the holiday season, you may be starting to sweat a little—all because you are still looking for that perfect gift for a favorite co-worker or drawing a blank stare when your family asks you what's on your personal wish list. We are here to help! It's not too late to spread the holiday cheer (or grab something special for yourself). Check out our list of the top 9 gift ideas for software professionals—compiled by TechWell staffers and fellow software development gurus like yourself.
This gift is #1 on the list because we can't think of anyone that doesn't like to receive an Amazon Gift Card. If you are looking for a safe bet in gift-giving, here it is!
2. "I Love the Smell of Sprints in the Morning" Coffee Mug
Imagine your co-workers delight as they sip a fresh cup of coffee from this hilarious mug. Guaranteed to spice up your next video standup conversation! We like this mug because it's affordability makes it a perfect group gift too.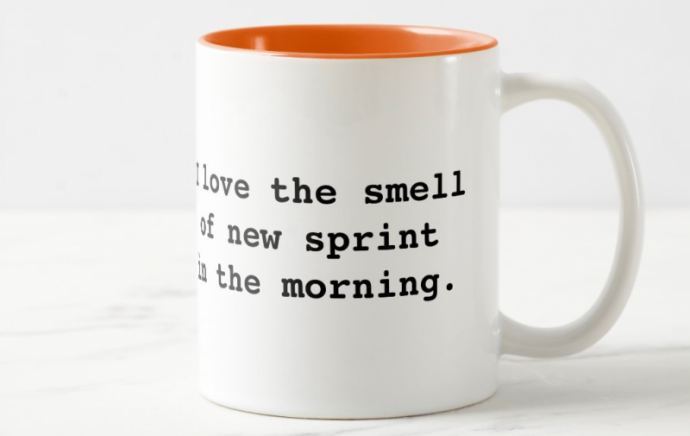 3. Premium Wireless Headset
Enjoy cord-free work calls with this wireless headset from EPOS. The headset has memory foam ear pads and boasts lag-free audio with up to 100 hours of play on a single charge. Plus, you can just lift the flexible boom arm to quickly mute yourself. Nice touch!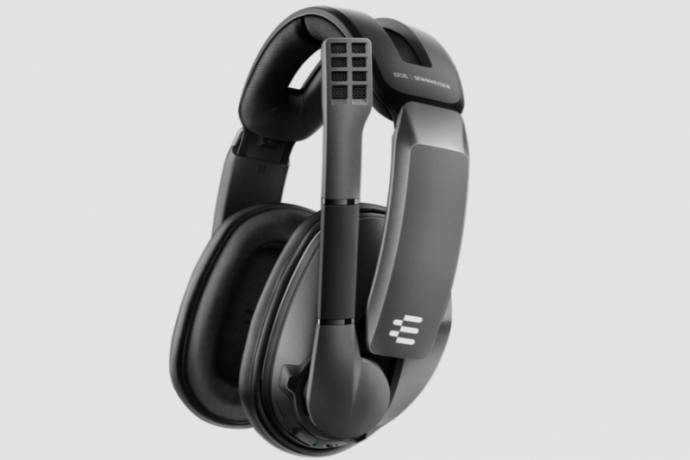 4. Work from Home Techie T-Shirt
This t-shirt makes us chuckle, maybe even a little too much. If you work from a home office, this is the perfect shirt to get you in the mood to tackle that next project. *Note: be sure to order this t-shirt before Dec. 30 as it is a limited edition print!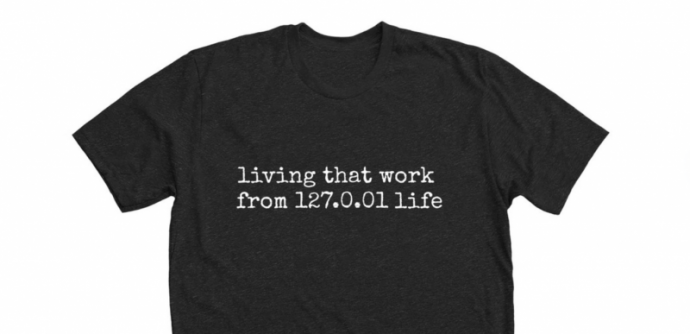 5. Ticket to the Best of STARWEST Watch Party
Maybe we are a little partial to this gift idea, but it's pretty awesome. At the Best of STARWEST Watch Party you are able to enjoy the highest rated talks from STARWEST in a live 1-day watch party event, plus you get on demand access to all of the other 90+ recorded talks from the conference at a deeply discounted price. *Pro tip: if you are a manager looking for a way to use up that remaining 2020 training budget AND make your team's day a little brighter—this is a perfect gift option.

6. The Coffee Making Game-Changer
Meet the Nespresso Vertuo Coffee Maker and Espresso machine—the first ever Nespresso machine to brew both true American coffee and authentic Italian espresso. This machine has us impressed because it uses a bar code on the Nespresso pod to determine the correct water temp and volume for each type of coffee. You will feel like a barista the first time you use it!