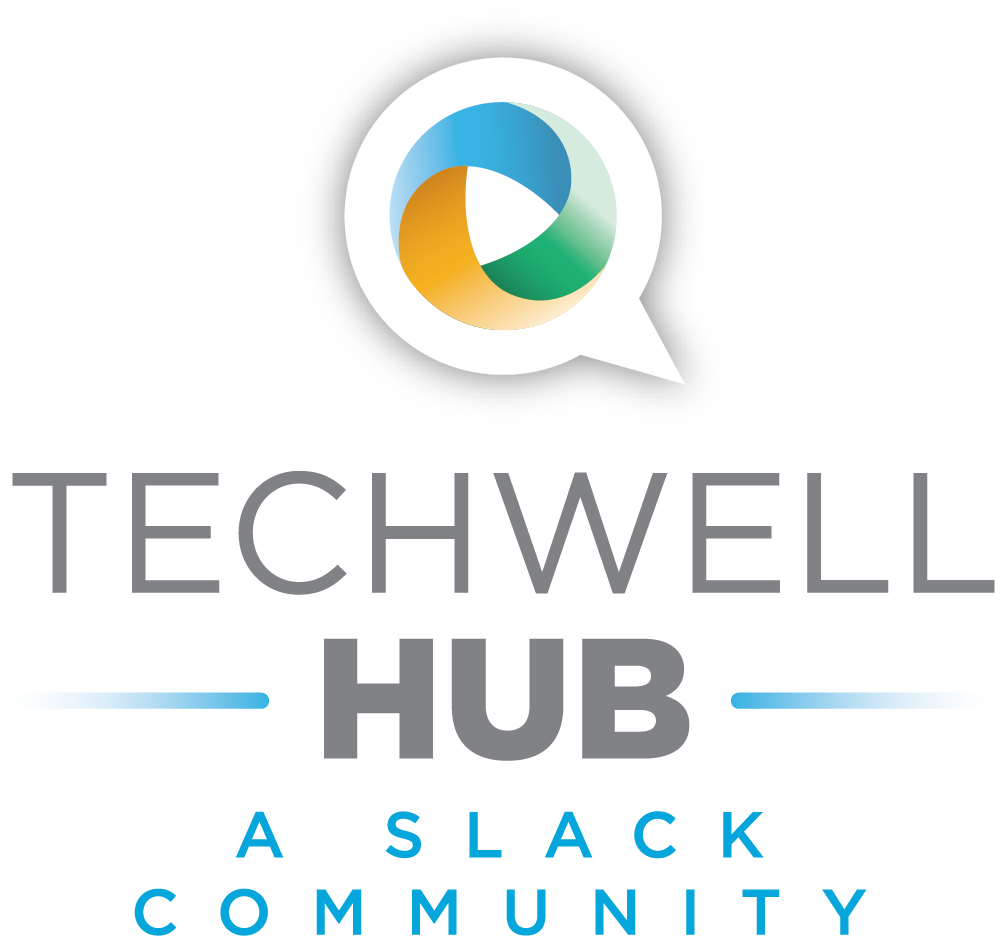 The TechWell Hub is a free Slack workspace connecting agile, DevOps, testing, and security professionals to advance the global software community. Stay up to date on the latest trends in the software industry, ask questions or pose challenges you're facing, and network with fellow community members and industry experts.
Select TechWell Hub Topics
No matter your level of agile adoption, this is the place to talk agile topics.
Talk about the latest in Artificial Intelligence and Machine Learning, and how they affect software engineering.
The channel for agile leaders to share ideas, strategies, questions, and conversation.
An automated feed for agile, testing, DevOps, and security blogs.
The channel for anyone involved in secure application development.
Discussion about all things code, application development, software design, and more.
From Mario Cart to WoW, this is a channel for all things gaming.
Women Who Agile connects women in the software profession to talk agile.
Discuss the latest in DevOps methods and practices here.
Stay abreast of the latest in test automation frameworks, tools, and more.
Everything from arts and crafts, to wood working, to graphic design and beyond.
The channel for anyone involved in ensuring software quality.
A channel to keep you up on the latest events, conferences, meetups, web seminars and more in software engineering.
A place for software professionals either posting or looking for a job.
A gathering place for women responsible for software testing and quality.