Our two popular spring conferences will be fully virtual experiences again this year! Introducing, STAREAST Virtual and Agile + DevOps Virtual.
Each virtual conference will be streaming over 75+ talks—including 5 keynotes, 30+ tutorials, and 40+ concurrent sessions all in an engaging and interactive premium virtual atmosphere. Choose a pass option that fits your learning needs and budget. Plus, content will also be available on demand!
Join the STAREAST Virtual mailing list and the Agile + DevOps Virtual mailing list to stay up to date on the upcoming events.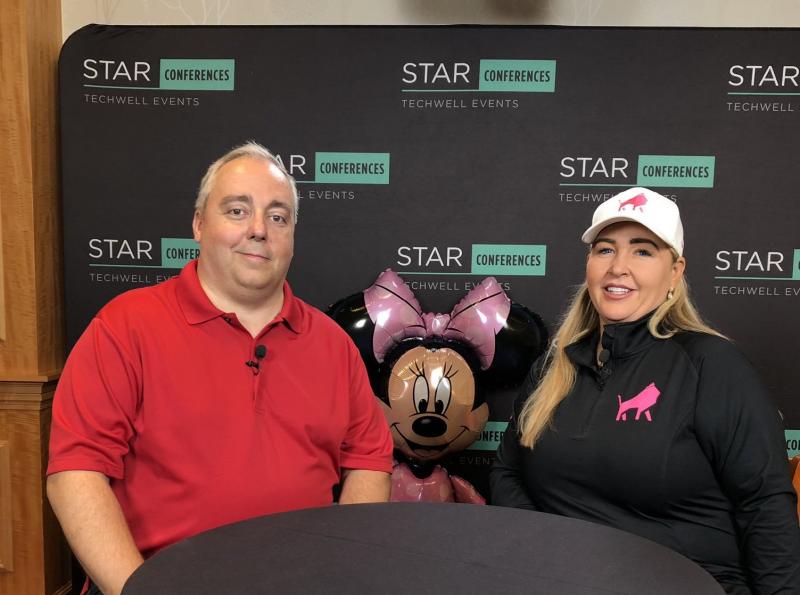 Then October 6–7, 2021 STARWEST Virtual will be streaming live from Anaheim, California. From the comfort of your own digital device access keynote presentations, select industry technical presentations, and select speaker interviews. Join the STARWEST mailing list to be notified when registration opens.