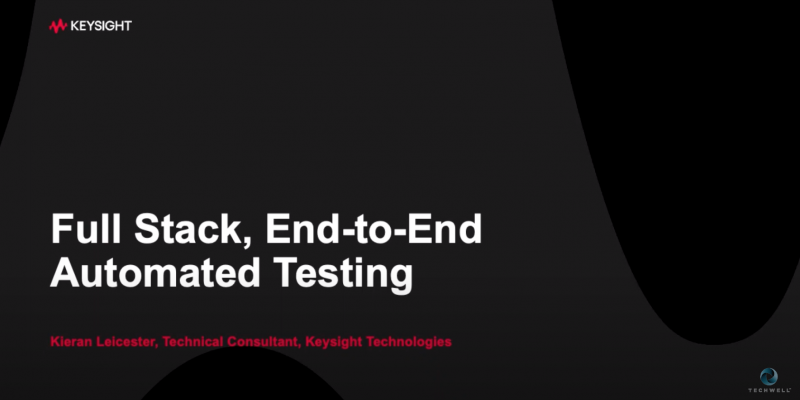 Coffee or tea? Whichever you prefer, see how Kieran Leicester, Technical Consultant at Keysight Technologies, automates the process of scheduling coffee breaks with his colleagues. Learn how he uses Eggplant software to find a 4-star coffee shop and even warn his colleague of the impending weather.
Watch now to discover how test automation can validate every layer of the application stack, including databases, APIs, and the UI over a cup of joe.
*Please fill in all required fields to view this session.
By downloading this resource you will also receive special offers and product communication from the sponsor and TechWell/Coveros (you may unsubscribe at any time).