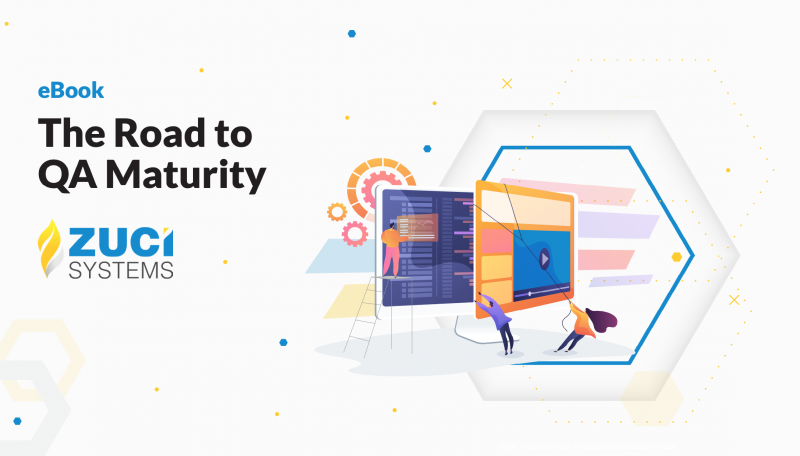 Have you wondered how companies like Netflix and Amazon deploy quality products very frequently with minimal to zero production defects?
The answer: Mature QA practices.
Explore this eBook to learn what your organization must do to achieve QA maturity.
Also included:
An explanation of the capability maturity model
Roles of QA in releasing an awesome product
Challenges plaguing QA teams
Key metrics that show your QA maturity level
The next step: the road to QA maturity
By downloading this resource you will also receive special offers and product communication from the sponsor and TechWell/Coveros (you may unsubscribe at any time).