Government's Federal Source Code Policy Mandates 20 Percent Open Source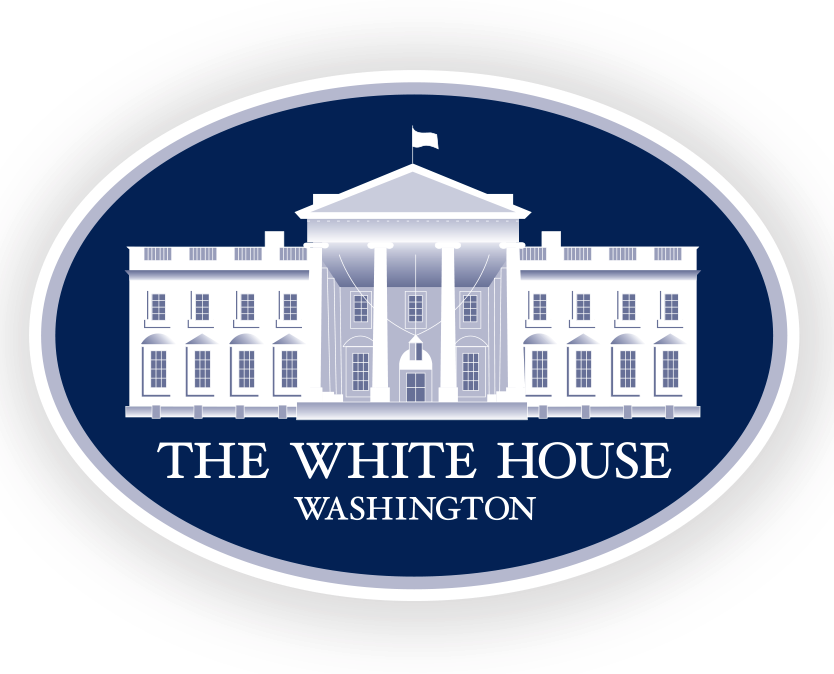 In an attempt to reduce duplicating government IT and software resources, the US federal government recently announced the "Federal Source Code" policy, which requires new custom-developed source code used by federal agencies to be made available for sharing and reuse government-wide.
Up until now, when federal agencies developed a custom software solution, either on their own or through outsourcing, the new source code was not necessarily made widely available for reuse across the federal government. It's not a stretch to speculate that there were a lot of duplicate projects going on that required similar code—not a good use of taxpayer dollars. The new policy is expected to change that.
In addition to mandated code resource-sharing among agencies, according to the Federal Source Code policy memorandum, a pilot program is also being established that, according to the announcement, "requires agencies, when commissioning new custom software, to release at least 20 percent of new custom-developed code as Open Source Software (OSS) for three years, and collect additional data concerning new custom software to inform metrics to gauge the performance of this pilot."
"This is, after all, the People's code," wrote Tony Scott, the US Chief Information Officer, in the White House blog. "Explore it. Learn from it. Improve it. Use it to propel America's next breakthrough in innovation."
This isn't an entirely novel concept. Several federal agencies have already published custom-developed code as OSS or without any restriction on use. For example, the source code is already available for We the People, a platform that lets individuals petition the White House on issues they feel are important and gather a minimum of one hundred thousand signatures required for a response.
In the coming months, there will be a new website, code.gov, for the US government's open source projects. Watch for it. After all, it is the people's code—and our taxes already paid for it.
Up Next