Directly reach an engaged, highly targeted audience for your branding, lead generation, and thought leadership strategies. Access these active buyers and influencers through conference sponsorships, content syndication, and digital advertising:

Software Managers and C-Level IT Executives

Development Managers

Configuration and Application Lifecycle Managers

Test & QA Managers

Industry Consultants and Business Users

QA/Test Engineers

Business Analysts and Requirements Engineers

Project Managers and Leads
Conference Sponsorships and Exhibiting
The power of in-person networking connects you to an audience of pre-qualified prospects.

STAR
Testing Conferences
The largest and longest-running events in the testing industry are attended by software test managers, Test/QA professionals, and anyone interested in testing technology.
STAR conferences offer attendees the most up-to-date information, tools, and technologies in the software testing industry.
Engage with software professionals and experts across the continent at our STAREAST, STARWEST, and STARCANADA conferences.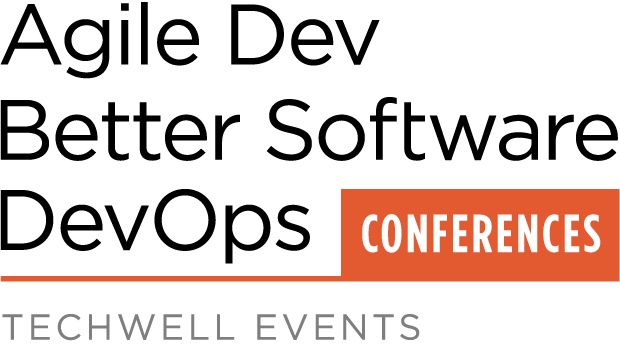 Better Software, Agile Development, and DevOps Conferences
Multiply your reach at the Expo that serves attendees at three conferences.
The Better Software Conference covers the entire application development/delivery lifecycle.
The Agile Development Conference focuses on agile development principles and practices.
The DevOps Conference explores the emerging agile relationship between development and IT operations.


Agile Testing Days USA Conference
The highly successful European event is coming to North America.
Highlight your solutions at this festival of learning and sharing for the agile community.
Get up close and personal with attendees to share your latest technologies and solutions.
Engage with software managers and senior engineers from leading organizations.
Lead Generation Programs
Fresh leads from new audiences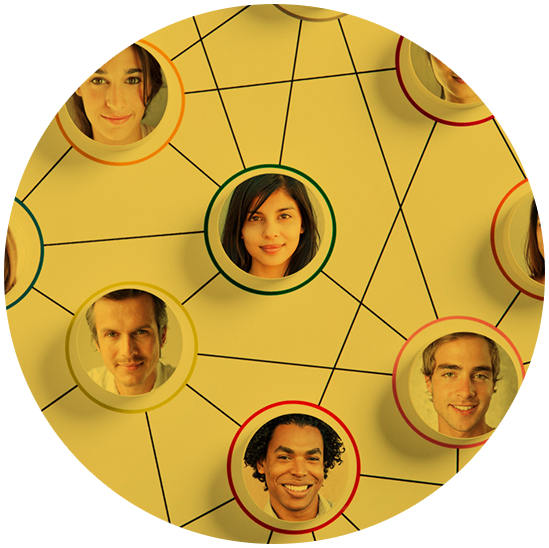 Present your technical white papers, content downloads and web seminars to highly targeted audiences
Pre-lead and pre-action programs are available
We send you new leads weekly until your guarantee is met
Reach an average of 300 or more registrants with our turn-key web seminars
Detailed web seminar analytical reports offer in-depth information about your leads
Thought Leadership Programs
Custom content development from industry surveys to video or written interviews with your subject matter experts.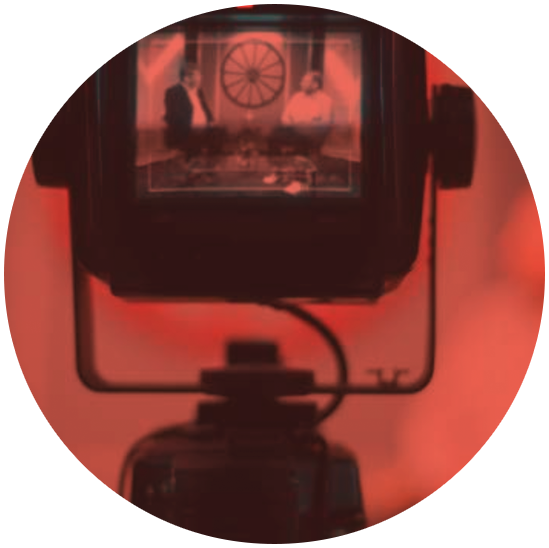 All packages include promotion and marketing, plus social media mentions and newsletter exposure
Premium promotion includes dedicated email blast
For interviews, you receive a complete final recording for your own use, perfect for your content syndication needs
Have a content creation idea that's outside of the box? Ask us—that's our specialty
Better Software Magazine
Reach software professionals through our respected quarterly digital magazine.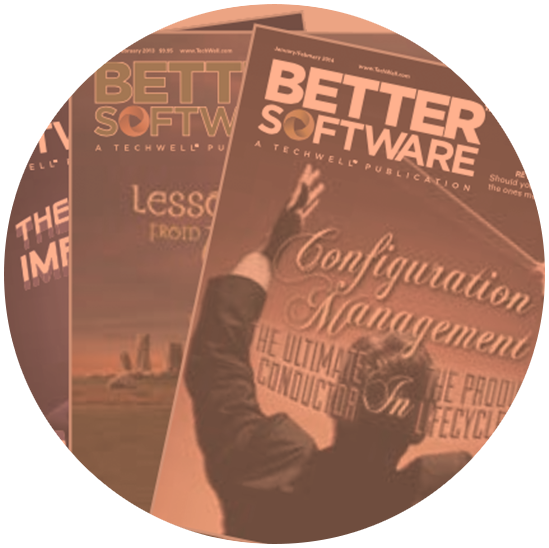 Reach a targeted base of 40,000+ loyal readers
Full- and half-page ads available
Opportunities for positioning and brand awareness
TechWell Communities Online Advertising
A direct path to building brand awareness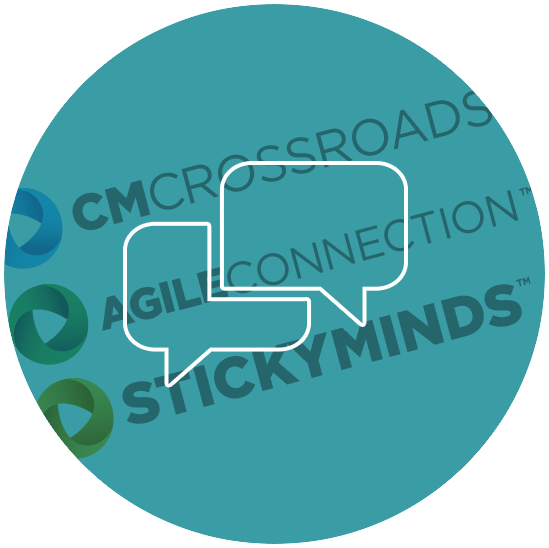 Choose from three active communities: StickyMinds (testing), CMCrossroads (CM/ALM) and AgileConnection (agile)
Site sponsorships and banner advertising help you become top-of-mind
Advertise in one of the branded community newsletters for even more exposure
Media Kit
Get the right mix of products, backed by unequaled customer service.
Let's work together to meet your marketing goals
Need help planning a customized campaign?
Get in touch!

[email protected]

+1.904.278.0524