What the Future Holds for Cloud Computing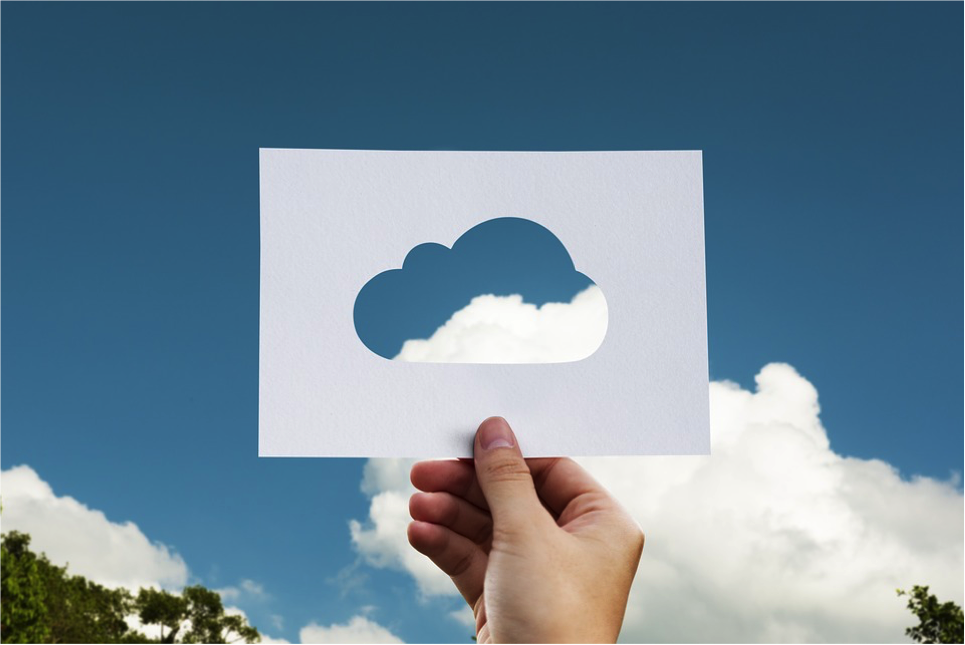 The majority of operations being done in the cloud right now are still at a simple level, such as storage purposes and basic computing. That's about 85 percent of all cloud activity.
People are used to basing everything on a server-client pattern, but I think they will soon get comfortable with letting go of the servers. Thanks to the development of cloud architecture, those in the software industry will be able to embrace heterogenous cloud services that can only run when needed.
Consequently, we're due for a cloud renaissance. Here are some of my predictions for what the future holds for cloud computing.
Machines to the Rescue
Getting the cloud up and ready was entirely due to programmers and engineers, but it may be time to give humans a rest. Artificial intelligence and machine learning could play a strong role in managing cloud complexity and infrastructure.
Just like how the stock market has been revolutionized by the introduction of high-speed algorithmic automation, the cloud can be changed by AI. Encouraging and allowing this to happen will generate lower costs, improved security, and boosts in performance.
Superior Data Security
The security of data centers is important, as is encrypting all their information. In the not-so-distant future, the requirements for the current SSL protocol should be dramatically changed. First, the 256-bit standard we have now should be a thing of a past, just as we forgot all about the 56-bit ones.
Moving to a Heterogeneous Cloud
A heterogeneous cloud is when applications span multiple cloud providers. Moving onto such a system could seriously impact data transfer cost and data gravity. This will also lead to a growth in the diversity of offered services, and public clouds will become more different than alike.
Of course, new cloud architecture will have to be developed to take advantage of these opportunities. The reduced cost and other benefits of using a heterogeneous cloud will heavily contribute to promoting this form of cloud computing.
Blockchain Transformation
Blockchain technology is already very much on the rise, as a lot of banking systems and other e-commerce platforms are implementing it. It's also expected to contribute to cloud development and improvement.
In essence, a blockchain can freeze the computing platform so that its users can verify that the platform is in the correct state in real time. This implementation can give complete traceability for the cloud, so audits of all processes could be performed and everyone involved, whether using or administrating, could verify what happened and when, increasing security.
It's tough to tell what developments are in store for the cloud, but it's a safe bet that the cloud will continue to dominate the landscape of technology. What do you think the future holds for cloud computing?
Up Next