NASA's New Online Remote Sensing Toolkit Helps Spinoff Technologies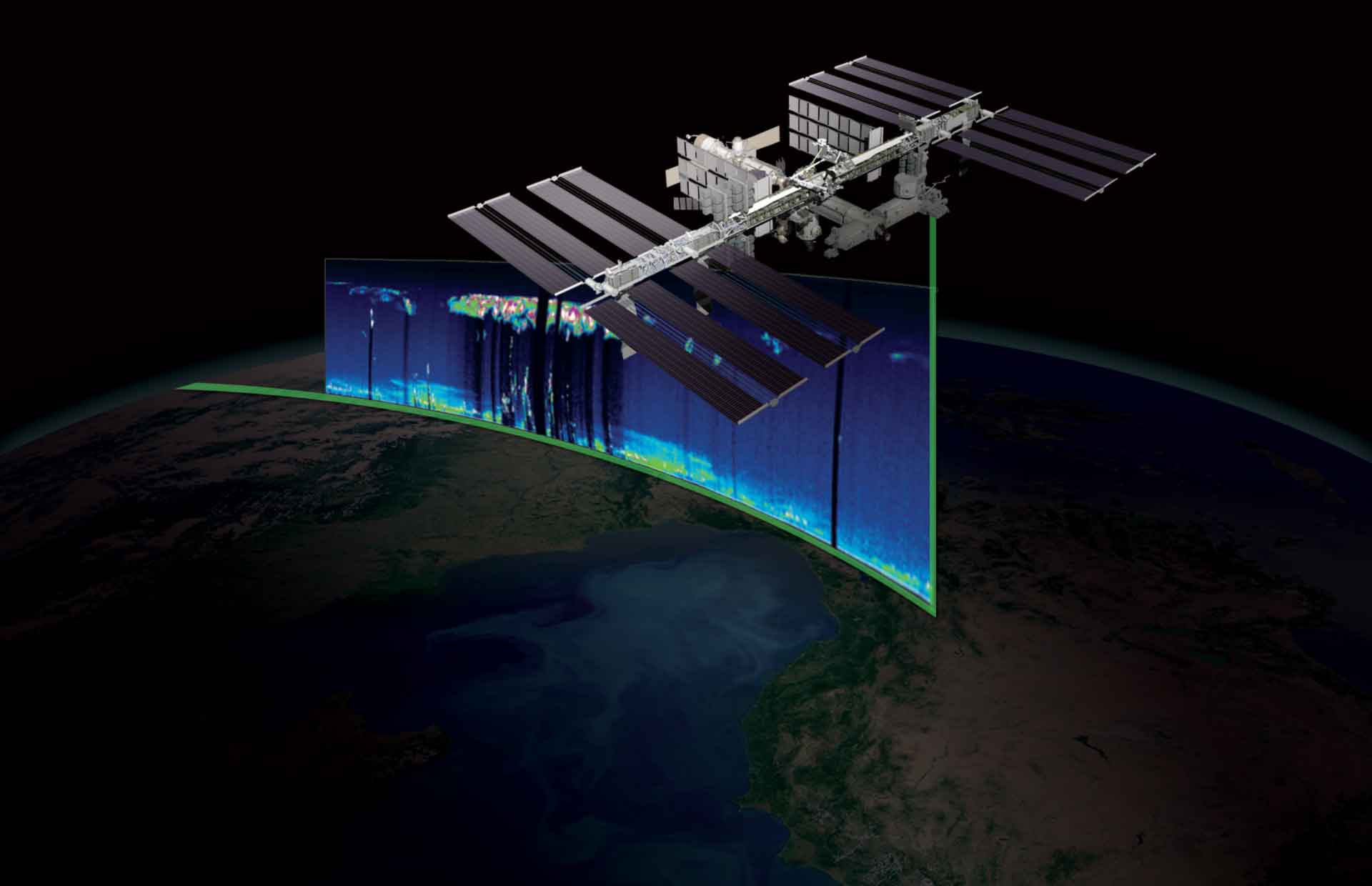 NASA collects petabytes of data each year via its collection of Earth observation satellites. Although the scientific community and other government agencies and nonprofit organizations have benefited from NASA's policy of free and open remote-sensing data, the potential for commercial use has remained largely untapped. NASA's Technology Transfer program hopes to change that.
The new NASA Remote Sensing Toolkit provides a central repository that makes finding relevant satellite data easier, along with ready-to-use NASA tools to work with the data or code to build new tools for further research, business projects, or conservation efforts.
"Over the years, many organizations around the world have found innovative ways to turn NASA satellite data into beneficial information products here on Earth," said Kevin Murphy of NASA's Earth Science Division in Washington. "Remote Sensing Toolkit will help grow the number of users who put NASA's free and open data archive to work for people."  
NASA Technologies Available for Licensing 

At the latest count, there are 1072 software programs available through NASA's Technology Transfer Program. The online NASA Patent Portfolio covers fifteen categories: aeronautics, communications, electrical/electronics, environment, health/medicine and biotechnology, IT and software, instrumentation, manufacturing, materials and coatings, mechanical and fluid systems, optics, power generation and storage, propulsion, robotics/automation, and control and sensors.
Good to know:
Startup NASA. For startups formed specifically to commercialize licensed NASA technology, initial licensing fees are waived, and no minimum fees are collected for the first three years.

Public Domain. There's also a portfolio of NASA technologies that don't require a license agreement and are available for product development right away.
There are many spinoff technologies as a result of NASA missions and research that we're using here on Earth. One NASA Spinoff is the relatively new subscription-based software LandViewer that provides daily updates on the state of corn vegetation and production on national, state, and county scales. Using remote sensing technology and a variety of data, including NASA geospatial data, corn farmers, grain buyers and traders, and others have information on crop health and vigor throughout the growing season to better predict crop production.
If you're a gamer, you may have come across NASA data. California-based Electronic Arts (EA) used NASA's ASTER Global Digital Elevation Map from the NASA Jet Propulsion Laboratory to create 28 real-life mountains from 9 different ranges for its Super Snowcross (SSX) snowboarding video game.
Or, how about space-grade insulation to keep your beer colder and save money on ice? Insulation developed to help store liquid hydrogen or helium, insulate spacecraft, and keep astronauts comfortable is now keeping beer kegs cold.
Interested in a tutorial on using the NASA Remote Sensing Toolkit? Sign up to be notified of future webinars.
Up Next