5 Skills That Make a Great Manager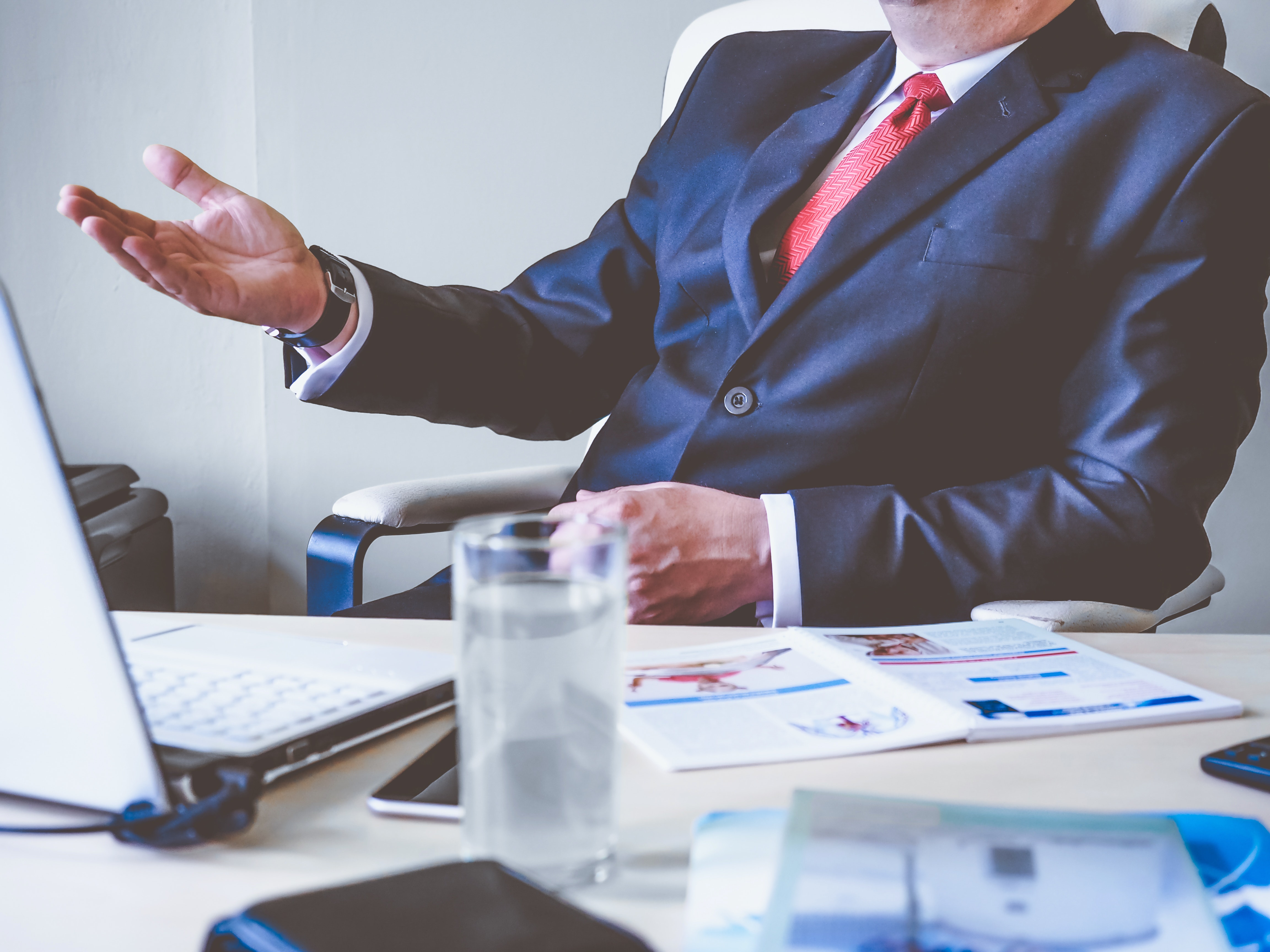 I started my company over fifteen years ago, and as we've grown, there have been many opportunities for new experiences in managing people. Great Manager Institute, in association with Forbes India, recently compiled a list of India's Top 100 Great People Managers, and I'm honored to have been selected.
Reflecting on what got me here, I chose my five most important skills that make a great manager.
1. Personal connections
When I started my company, we were one happy small family. I knew each of my team members, their strengths, and what needed to be worked on, and I knew them outside work, too—we ate and socialized together regularly. The sense of connection was very high.
I knew this was not going to be sustainable in the long run as we scaled, but everyone has made an effort to continue this connection over the years. I still go to the cafeteria for lunches, join in on birthday celebrations, and keep personal relationships. The value a manager can bring through a strong sense of connection in an organization is priceless.
2. The ability to listen
A good human being, let alone a good manager, is firstly a good listener. Good listening skills are especially important in the testing domain, where you learn a lot from inferences. This is a skill I consciously worked on from the beginning of my professional career.
3. Results orientation
People like to see results. This is true not just for clients and end-users, but also for employees. It's important to connect and to listen, but you also have to make sure not to be influenced by too much information. Strive to be an essentialist in taking results-oriented actions. Without such actions, the data gathered will merely accumulate clutter.
4. Leading by example
This is a very important trait in the managerial path. If you can lead by example, your actions will speak louder than words and the team will automatically follow, creating a positive impact. Whether it is by doing hands-on testing, partaking in corporate events, or connecting with clients and employees, I make an extra effort to lead by example.
5. Empathy
While we are all in a corporate setup and can't lose sight of the overall business model, empathy is the key that sets a manager apart. This includes empathy for end-users that shows up in the products we develop, empathy for clients demonstrated in the services delivered, and empathy for employees reflected in the policies and programs implemented in the organization. It is definitely possible to create a financially viable business that has empathy as its core mission.
These ideas may not seem new, but there's a reason they've persisted throughout the years. These five skills have been my mantras in my managerial journey, and they can make a positive difference for a manager in any organization.
Up Next