404 Podcast Found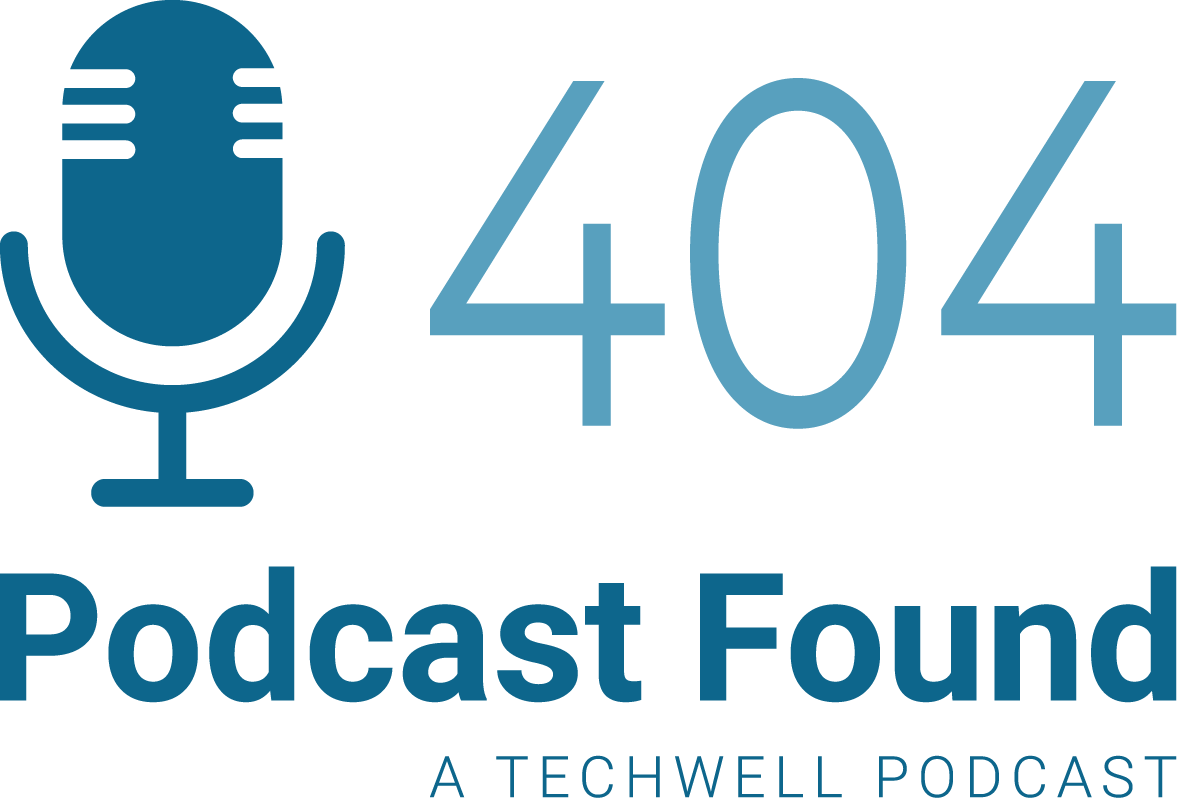 TechWell community manager Owen Gotimer travels the country connecting with agile, testing, DevOps, and security professionals to advance the global software community. Hear the latest in software engineering thought and practice from some of the brightest minds in the industry.
The Latest Podcasts
Women Who Change Tech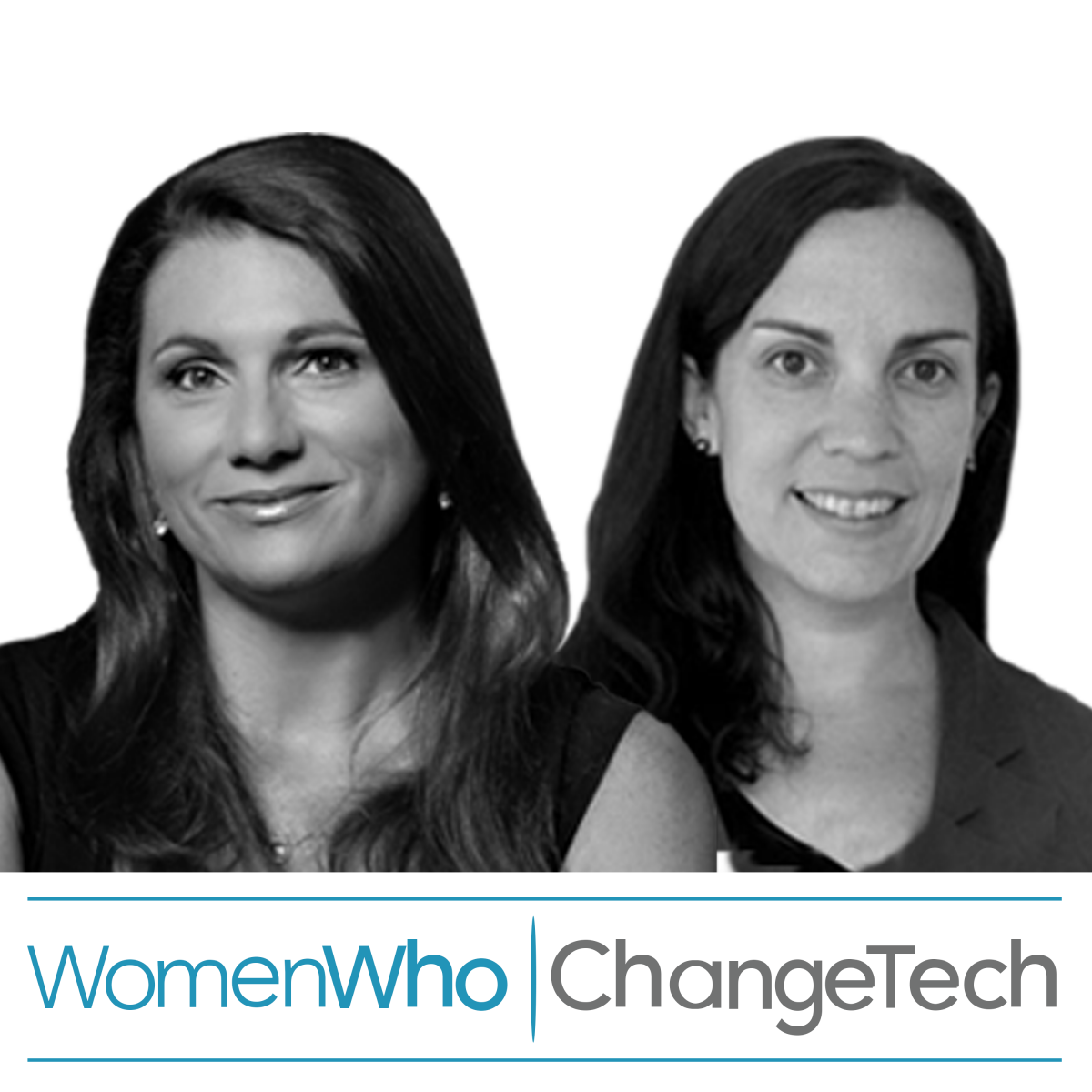 The Women Who Change Tech podcast highlights women who are contributing, trailblazing, and disrupting in the business of technology. In each episode, your hosts Alison Wade, president of TechWell and founder of Women Who Test, and Jessie Shternshus, owner of Improv Effect and coauthor of the book CTRL Shift: 50 Games for 50 ****ing Days Like Today, offer you a dose of inspiration from some of the most talented and creative women who are changing the face of technology.
The Latest Podcasts